Mastercam Lathe

Mastercam Lathe offers you easy way to make turning toolpaths for 2D and 3D geometries with advanced features. You get significant advantages by using the latest toolpaths compared to traditional lathe programming. With Mastercam's toolpaths you can set variable chip thickness, chip break or tool inspection.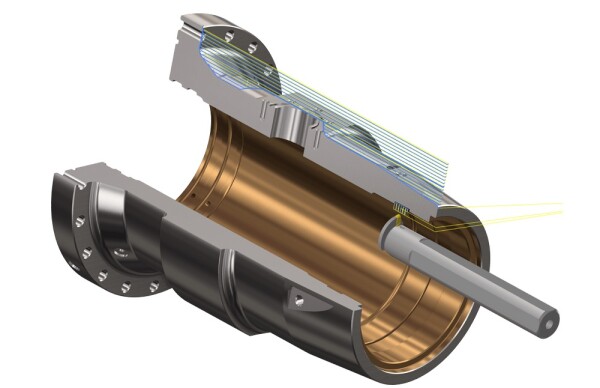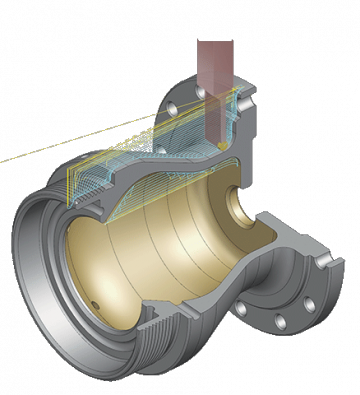 Mastercam dynamic turning calculates the tool's contact angle with the material being machined. Thanks to dynamic turning you get very good chip control which guarantees a reliable machining process even when the degree of automation of the turning process is high. Mastercam was also the first CAM software in the world to launch the PrimeTurning method which is developed in collaboration with Sandvik Coromant.
Mastercam also supports custom shape threads.