Camcut-mobile app v.20 published
Our popular Camcut-mobile app has been updated.
Walter Tools tuoteinnovaatiot 1/2022
Walter Tools on julkaissut kevään 2022 uutuustuotteet. LUE LISÄÄ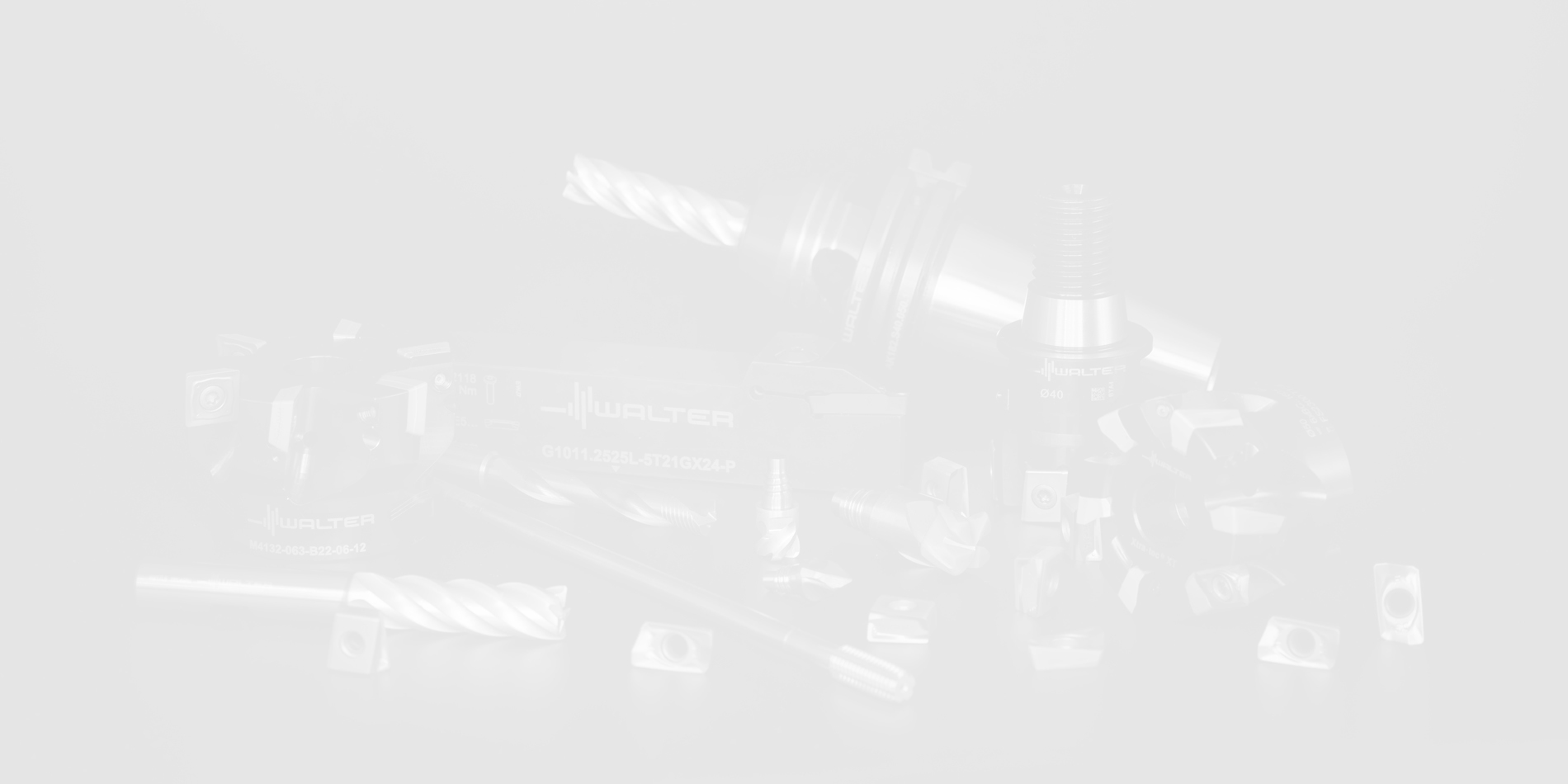 Online store
In our online store you will find cutting tools, measuring instruments and other workshop accessories from high-quality brands.

CAD / CAM softwares
We are the official reseller of Mastercam software, and in addition to CAM software licenses, you also receive full support, training and post-processors.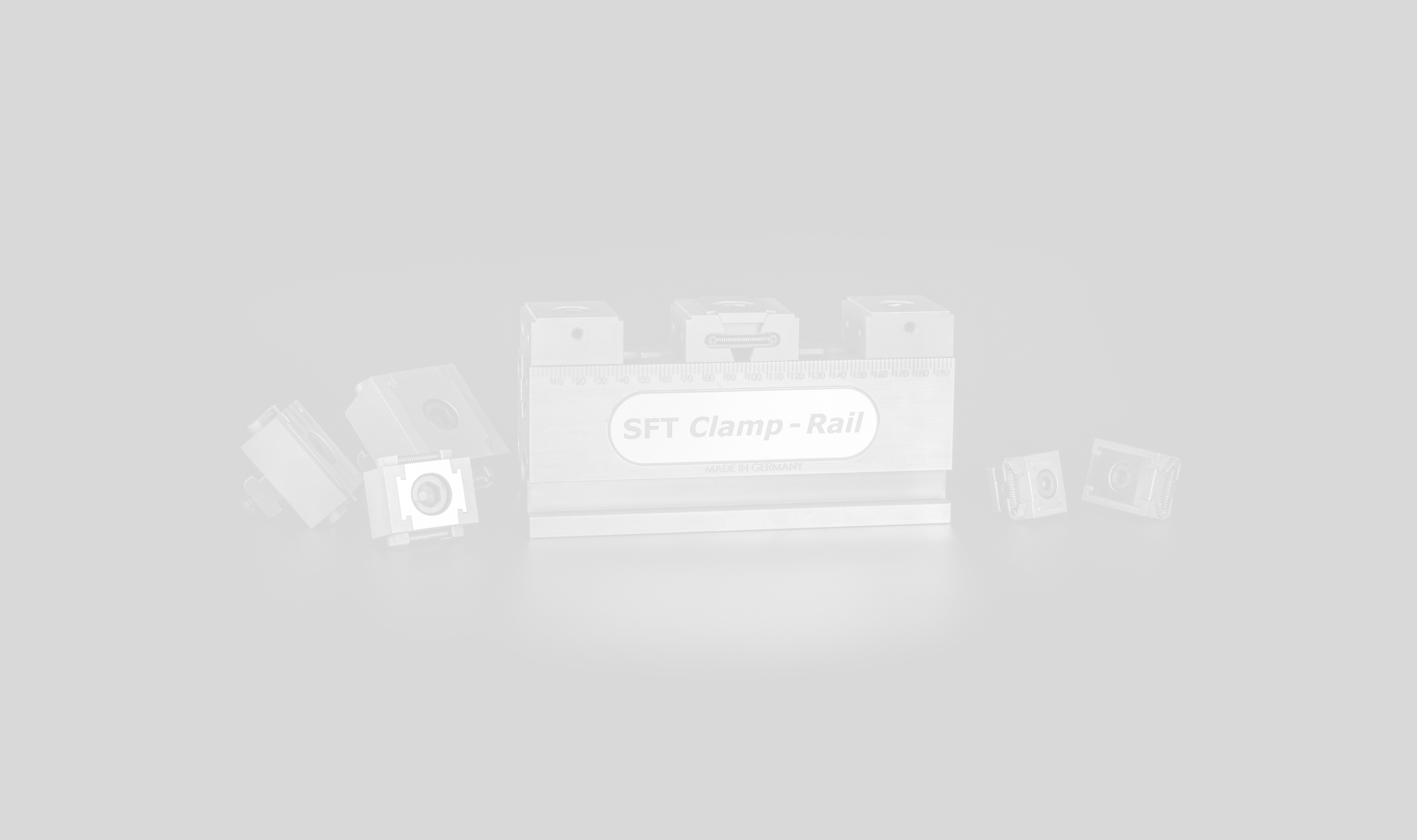 Workholding
Low profile clamps, clamps, lever clamps, chucks and jaws - everything you need to secure workpieces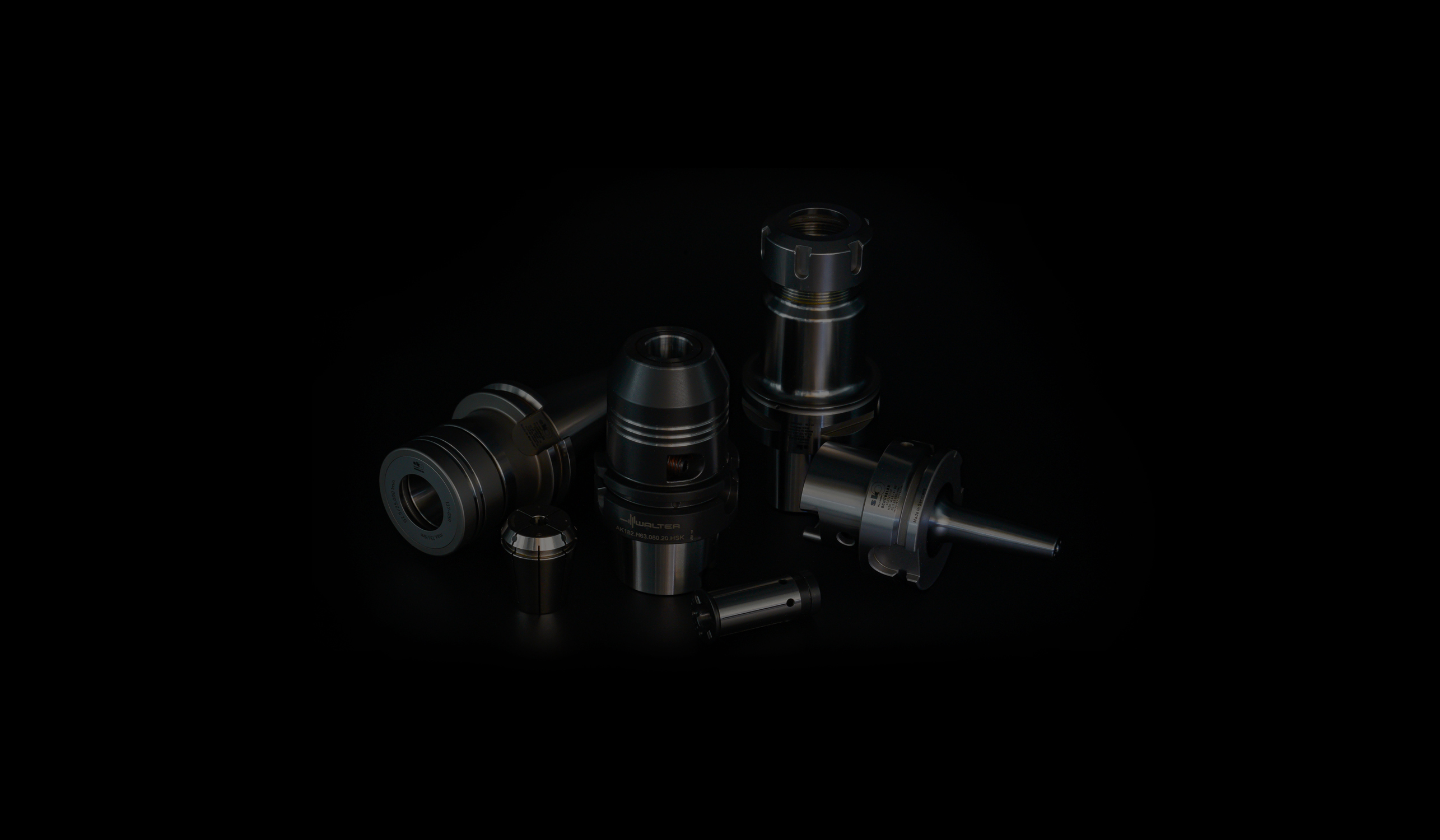 Adaptors
In our selection you will find tool fixing solutions for machining centers and lathes.
Services
With our services you will increase production efficiency

Support
Camcut support will help you solve your problem
In the free Camcut mobile application, you will find several technical calculators as well as tables required for machining, such as ISO tolerances and thread tables.
On our website you will find thread dimensions for threads in accordance with the most common standards, from the size of the thread borehole to the side diameters according to tolerances and other technical dimensions important for the manufacture and measurement of the thread.
The tolerance counter on our site opens all ISO tolerances in an easy-to-read format with just a few mouse clicks.
This product was added to your cart: